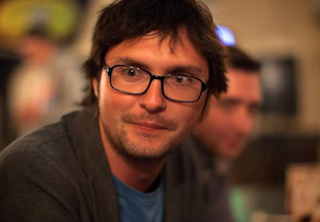 I'm Georgy Buranov, a C++ and Ruby (mostly with Rails framework) developer.
I am currently living in Germany and writing blog about it. Unfortunately, it is in Russian.
My hobbies are different kinds of sports and travelling.
It may seem strange, but I develop myself both as C++ and Ruby backend developer. With C++ I got much better experience (more then 12 years), but I use Rails for more then 2 years as freelancer and I am more then happy.
I try to contribute to opensource in my free time. You can see list of my contributions here
My CV is available here and my list of freelance projects is here
Contact me at gburanov@gmail.com.